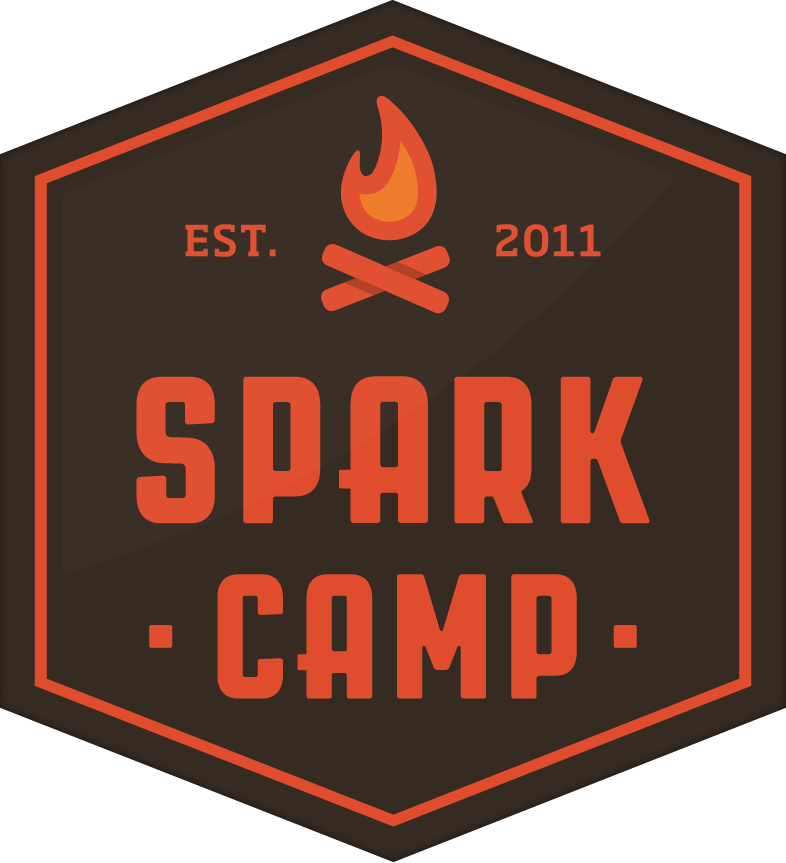 About Spark Camp
Spark Camp is a next-generation convener which Fast Company called "the ultimate summer camp for influencers." We engineer productive collisions of talented people to tackle provocative questions, develop meaningful relationships and lead ideas into action. We facilitate important conversations that propel society forward. We challenge convention. We value intimacy. We have fun. And we form an enduring and diverse network of innovative thinkers set on bringing about positive change in their worlds.
Our Next Camp
Spark Camp :: Long Distance
Remember when long-distance phone calls cost money? Every minute counted, so every minute was precious. Now, in our various forms of quarantine, it's easier than ever to be connected, but harder than ever to feel connected. With people restricted to gathering over video calls and social media apps, our imaginations can seem limited by the size of our screens. We're calling on our network of alumni to join us for something different: a virtual summer Spark Camp, stretched out over months. We figure that if we have to endure a plague, we should at least plot the Renaissance.
The Spark Camp Playbook
We've spent a decade crafting events that stand out for the quality of the connections and insights they produce for participants. In 2013 and again in 2017 we produced guides describing our advice to others who want to cultivate these types of convenings. In the 2017 Spark Camp Playbook, you can read how our practices have evolved over time, why they've developed that way, and where we think they still needed refinement.
Read the Playbook
Connections

Our diverse, carefully chosen network of luminaries inside and outside of the media industry forge invaluable relationships over the course of the weekend.

Ideas

At its essence, Spark Camp is about producing great ideas. Although Campers often come together to discuss problems, they emerge with solutions.

Knowledge

Because of the candid, intimate nature of the weekend, Campers share detailed, practical knowledge gleaned from their experiences in many different industries.

Experiences

Spark Camp is designed to be a memorable experience. Not only do Campers share stories with one another, the event itself becomes a lasting memory.

Tools

Every Spark Camp includes time for Campers to share useful tools with one another, cited by many guests as one of the most valuable parts of the weekend.