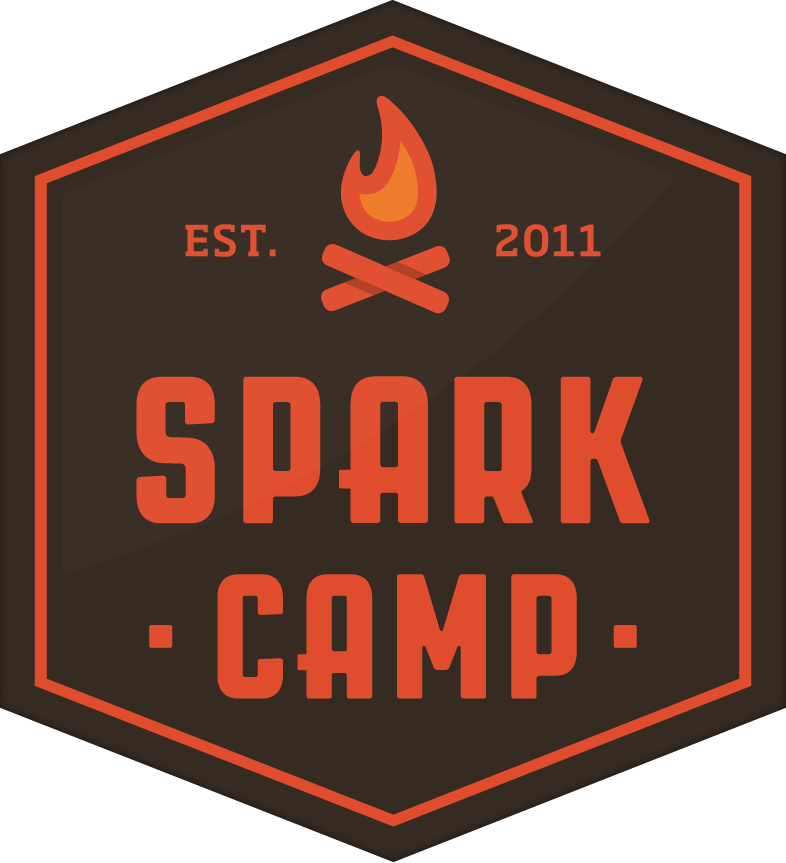 About Spark Camp
Spark Camp is a next-generation convener which Fast Company called "the ultimate summer camp for influencers" and "a gathering of the Illuminati-lite." We engineer productive collisions of talented people to tackle provocative questions, develop meaningful relationships and lead ideas into action. We facilitate important conversations that propel society forward. We challenge convention. We value intimacy. We have fun. And we form an enduring and diverse network of innovative thinkers set on bringing about positive change in their worlds.
Our Next Camp
Spark Camp :: Uncertainty
We are confronting a vast fog of unknowns, where the future is as unclear as what's unfolding in the present. The news cycle is unrelenting, making it difficult to think critically about the present — or to remember, with accuracy, events of the past. As information has become ubiquitous and unfettered, we're finding it more and more difficult to gauge what we can trust. UNCERTAINTY, and how we can act knowing that there is no way to accurately predict the future, is the focus of our upcoming Spark Camp, which will be held June 7-9, 2018 at Harvard University.
Read more
The Spark Camp Playbook
For the past seven years, we've crafted an event series we think is somewhat unusual for the quality of the connections and insights it produces for participants. We published our reflections on what we'd learned back in 2013. Since then, we've experimented a lot, and learned countless more lessons along the way. So we produced a guide describing in detail what it is we do, how those practices have evolved over time, why they've developed that way, and where we think they still need refinement. In each of four postings, we walk through a different part of our process.
Read the Playbook
Suggest a Camper
Nominate someone (or yourself) for our next event: Spark Camp :: Uncertainty. We believe strongly in the power of bringing together unusual suspects, which is why we're always searching for smart, engaging people. We look for a basic quality in all potential campers, a combo of curiosity, humility, and generosity. If you or someone you know would be great for this or a future convening, please let us know.
Suggest an invitee
Connections

Our diverse, carefully chosen network of luminaries inside and outside of the media industry forge invaluable relationships over the course of the weekend.

Ideas

At its essence, Spark Camp is about producing great ideas. Although Campers often come together to discuss problems, they emerge with solutions.

Knowledge

Because of the candid, intimate nature of the weekend, Campers share detailed, practical knowledge gleaned from their experiences in many different industries.

Experiences

Spark Camp is designed to be a memorable experience. Not only do Campers share stories with one another, the event itself becomes a lasting memory.

Tools

Every Spark Camp includes time for Campers to share useful tools with one another, cited by many guests as one of the most valuable parts of the weekend.